A Taste Of ChampCar At Utah Motorsports Campus
페이지 정보
작성자
관리자

(61.♡.222.236)
댓글
0건
조회
47회
작성일

18-10-31 04:30
본문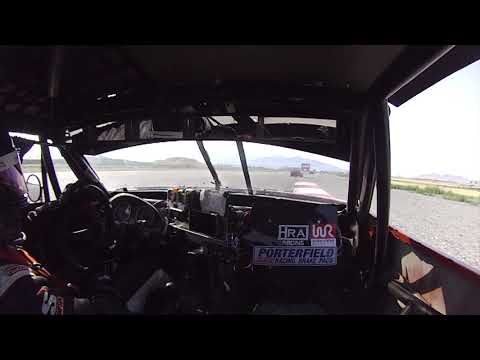 Champcar World Series is a low-cost endurance racing series. It was previously known as ChumpCar, and has a format somewhat like LeMons racing. The rules are set up to make the cars relatively inexpensive to build and the endurance format allows 3-5 drivers to split the expenses. Licensing is also easier than in traditional club racing.
Here Winding Road Racing contingency participant Ben Marquart takes us for a lap of Utah Motorsports Campus (near Salt Lake City) in a Champcar race. You can see that cars make speed differently and you can see that in a long race forcing a pass is unnecessary. Passing skills, however, are an important element of average lap times.
More thoughts on the value of ChampCar here.
https://www.windingroad.com/articles/blogs/chumpcar-as-racing-school/
Visit us at
http://www.windingroad.com
and
http://www.windingroadracing.com
We upload new videos every week that give quick insight into what our weekly test cars look, feel, and sound like when they're being driven joyfully. If you haven't already, subscribe!
Who we are:
Winding Road Media presents automotive and racing products and information to car enthusiasts.
http://www.windingroadracing.com
offers products and services for car enthusiasts and racers.
Our Racing Channel:
https://www.youtube.com/user/WindingR...
Winding Road Magazine is a free weekly online magazine written for the car enthusiast, with an intelligent, entertaining perspective. Visit us at
http://www.windingroad.com
Facebook:
https://www.facebook.com/pages/Windin...