The all-new BMW 8 Series Coupe. Official TVC.
페이지 정보
작성자
관리자

(203.♡.244.64)
댓글
0건
조회
66회
작성일

18-10-23 20:38
본문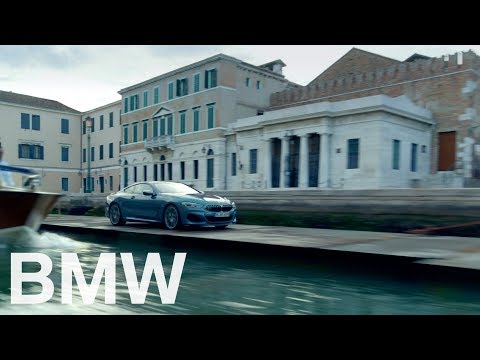 Experience the all-new BMW 8 Series Coupe in a setting never seen before. A luxury sports car driving in a city where driving is normally impossible. The Grand Canal, where gondolas float across, turns into a stage for a once-in-a-lifetime event.
In this film, you can witness the fulfillment of a lifelong dream: Driving through the canals of Venice in a sports car.

The BMW 8 Series Coupe adds a brand new chapter to BMW's long history of sensational sports cars. Its outstanding performance and riveting design perfectly fits the thrilling driving dynamics portrayed in this film.

The worldwide market launch for the new BMW 8 Series Coupe will begin in November 2018.